CLEANSERS
More than natural, more than organic... 
Certified ToxicFree
®. No PEGs, no parabens, no synthetic fragrances, no chemical emulsifiers, 
no animal testing
and completely g
luten-free
.
 Learn more about our commitment to botanical active ingredients for the highest quality products to nurture your skin and the environment – all while providing incredible anti-aging benefits. It's like superfood for your skin!
CLEANSERS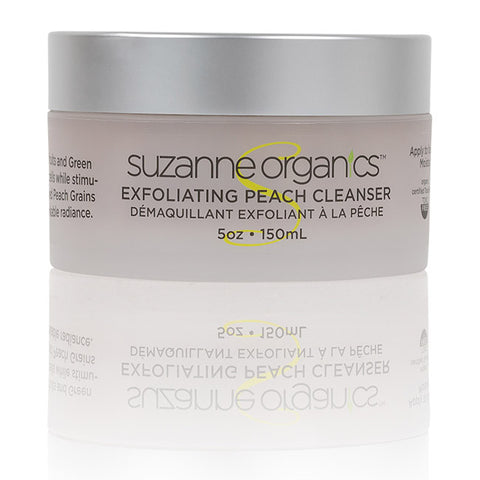 Sold Out
skincare
With Organic Beta-Hydroxy Acids, Green Tea, and Peach and Apricot Grains, Cleanse Your Skin of Toxins and Exfoliate to Reveal a Radiant Youthful Glow Detoxify and exfoliate at a cellular...
$49.99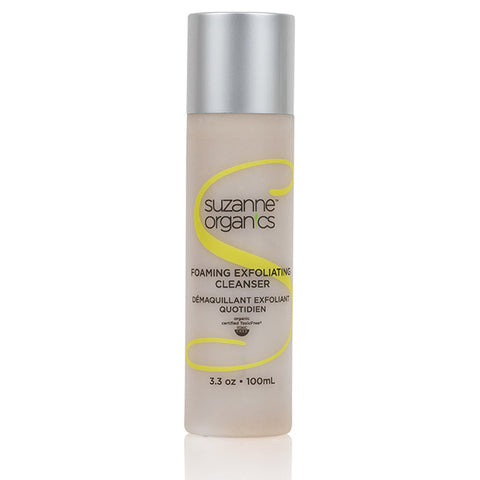 skincare
Organic Foaming Cleanser Uses Jojoba Beads and Bamboo to Gently Exfoliate Dead Skin Cells Clean away dirt and other environmental messes with a cleanser that won't strip your skin of...
$44.99
Sold Out
skincare
Please be sure to choose the size you want in the drop down menu before adding the item to your bag. Deep Clean Your Skin Without Robbing It of Natural...
From $39.99