BREAKOUT TREATMENT
BREAKOUT TREATMENT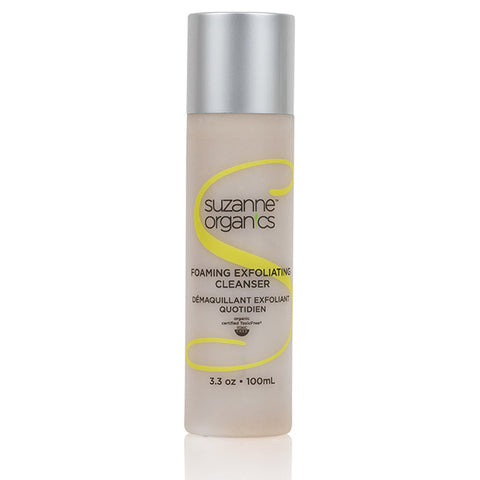 skincare
Organic Foaming Cleanser Uses Jojoba Beads and Bamboo to Gently Exfoliate Dead Skin Cells Clean away dirt and other environmental messes with a cleanser that won't strip your skin of...
$44.99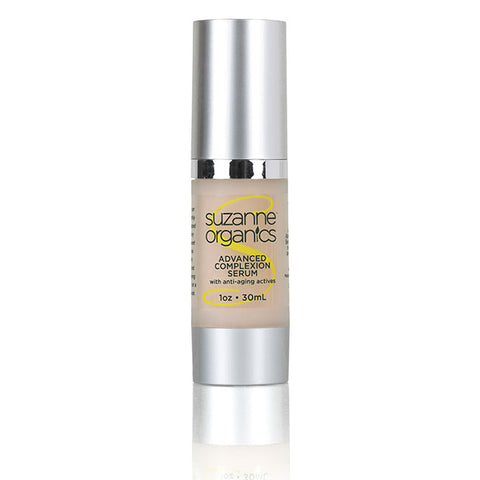 skincare
This All Natural Organic Serum Targets Breakouts For a Clearer Complexion – Without Any Chemicals Even mature skin can "act up" with monthly breakouts. Now we have an organic all-natural...
$49.99
Sold Out
skincare
Please be sure to choose the size you want in the drop down menu before adding the item to your bag. Deep Clean Your Skin Without Robbing It of Natural...
From $39.99