EYES

EYES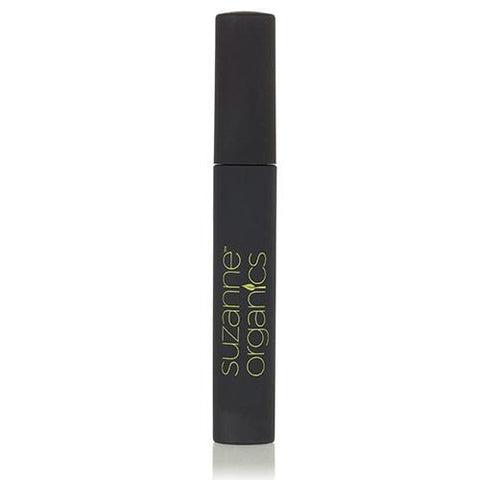 cosmetics
Organic Mascara Defines Lashes Without Artificial Colorants or Petroleum All new formulation with 25% more mascara! The last ingredients we want near the delicate eye area are artificial colorants and...
$34.99
Sold Out
cosmetics
Organic Eye Makeup That Offers Bold, Beautiful Color and Coverage without Toxins or Chemicals Essential Neutrals, eye makeup that's actually good for you! Amazing formulations are made without parabens, petroleum,...
$49.99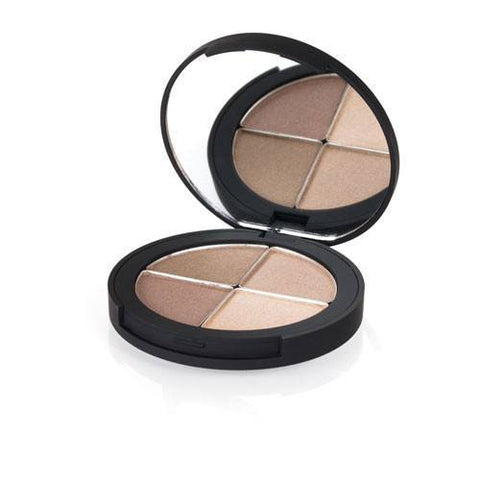 cosmetics
Enhance Your Eyes with All Natural Organic Eyeshadow Makeup Eye makeup that's actually good for you! This compact includes 4 gorgeous shades to define the eye, apply for day or...
$49.99